When faced with the diagnosis of autism, the Harper's find refuge in God and support from their church family.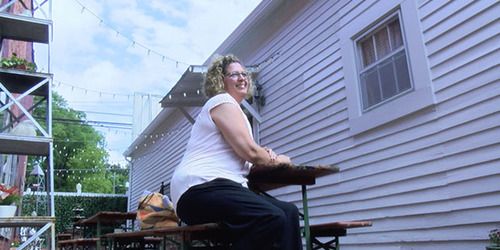 Donna let the weight of a past abortion keep her from living life to its fullest. With the help of Celebrate Recovery and her church family, she was able to let God overcome her past.
The Burns family relies on God after experiencing the death of a child, a broken marriage and overcoming cancer.
Want to share your story?
Your story is a gift from God to draw people to Jesus.
We want to hear your story and help you share it!